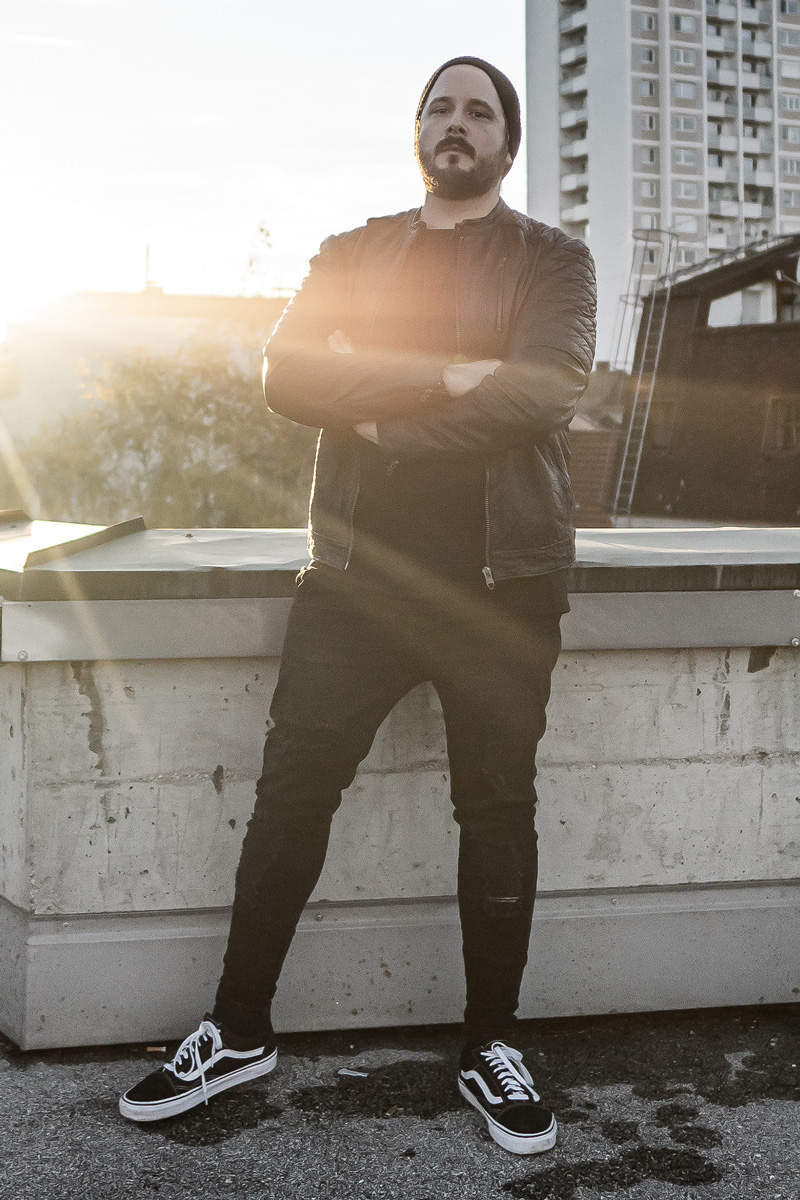 Name: Georg Übleis
Nickname: Gege
Instrument: Bass Guitar
Motto: Everything will be alright.
Music is your life. How did that happen?
When I was a little kid, my father showed me his record collection and played it for me. I was extremely fascinated by Queen's early albums right away and wanted to be able to play guitar like Brian May. Since I am 7 this passion is in me. 🙂
Apart from music, what are your other hobbies?
Pretty boring….going hiking, reading, writing, cooking, …
What is your most important musical equipment? And why?
My most important music equipment is of course my bass guitar! It represents the foundation of my artistic work and feels like a trusted old friend to me.
Which is your favorite Vertilizar song?
The new ones, where I was allowed to take part in the creation process. 😉
Who are your musical idols?
My heart beats for rock music, metal and punk rock!
My main influences are bands from the 80s and 90s like Alice in Chains, Guns n' Roses, Van Halen, Queen, Megadeth, Dokken, Pantera, Soundgarden, Kyuss and many more.
But secretly I have a strong soft spot for Funk, Soul and RnB! 🙂
Among the people who inspire me the most are:
G: Jerry Cantrell, Brian May, Marty Friedman, Ed van Halen
B: Duff McKagan, Scott Reeder, Matt Freeman, Justin Chancellor
What would you do if you were in charge of the music industry?
Reset the whole system and go back to the ways of the 70's. Market real acts again.
What have you always wanted to say?
Make love not war.