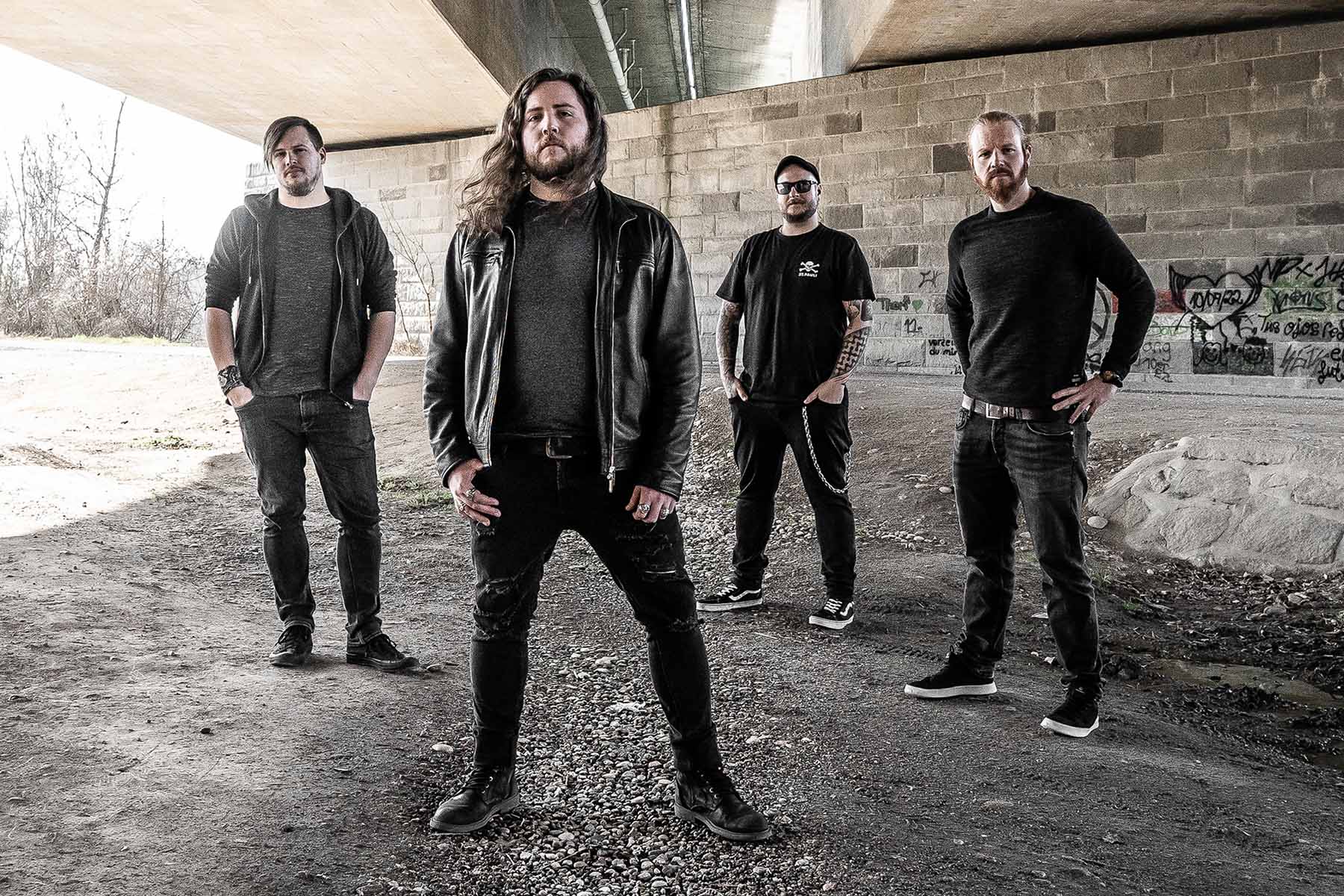 Hailing from Austria, VERTILIZAR is an upcoming alternative metal band whose chart-topping tracks have seen them tour Europe and garner a growing cult following on the music scene. Their sound bridges the gap left by alternative metal and post-grunge predecessors such as Staind, Seether and Breaking Benjamin, creating an entirely new wave that continues to wow fans across the globe.
Their current claim to fame is the band's hit rock cover of This Is the Life by Amy Macdonald which has reached more than 1,5 million online streams, not to mention the highly successful release of their self-titled first EP Vertilizar and subsequent singles that has seen them attract in total more than 3 million online streams. The EP Never Walk Alone was released in early 2020 and includes the singles Disarmed, Victory and three additional powerful tracks.
In February 2020 Vertilizar won the well-known Austrian Lautstark! contest with the single With You and therefor received national airplay.
After most shows in 2020 got cancelled, Vertilizar started to produce new songs with Aljoscha Sieg from Pitchback Studios in Cologne, who is known for his work with Eskimo Callboy, Any Given Day or Bury Me Alive. The first track of this collaboration Nobody's Favorite was released in November 2020 and got featured in official playlists like New Metal Tracks and New Blood. In March 2021 Vertilizar released the continuation called My Story which is a composition of melodic parts and strong riffs mixed with dramatic and emotional peaks.
In late 2021 the bands singer Oliver Zinhobl was a participant of the German TV-Show The Voice Of Germany.
The latest track Lake Of Fire was released on March 11th 2022. It is a heavy version of the legendary Meat Puppets song, that has been also played by Nirvana at the MTV unplugged show in 1993.
In Early 2023 Vertilizar announced a new band member – Lukas Eismayr joined on the guitar. He replaces Simon Hinterberger who has left the Band due to personal circumstances.
After releasing several music videos and earning top positions on independent music charts, there are no signs of stagnation for Vertilizar's rising curve of success. The band is actually working together with FFS Bookings & Labelservice on the release of their debut Album. A LP with 11 brand new tracks coming in early 2024. #staytuned